---
Availability:  Even with our new expanded space we are again almost completely full.  The waiting list is not too long, and spaces can open up.  Call to inquire.


-
See our BLOG: "Food For Thought"
-
for commentary on Early Childhood Ed
and late-breaking news (when we have it)
... More comments from families and colleagues: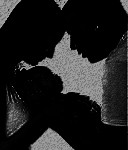 A new parent wrote:  "Dear Infant Room Staff, thank you all for making R's first month of daycare at Heart and Hands so special. We have seen him become so comfortable and joyful with our new routine and can tell how he fees loved and cared for. We are enjoying learning from you all and have appreciated the advice Manuela offers. Looking forward to a great second month!"  
Jan 2016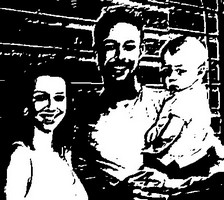 "Thanks for all you do to make H and H such a great place for Q.  He anxiously waits by the door on school days, as we finish getting ready, excited to get to school!" 
Dec 2015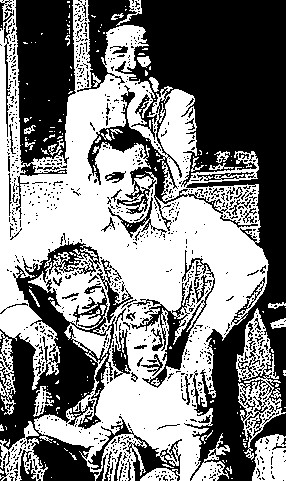 From a family moving on after being with us from the beginning: "Dear Teachers at Heart and Hands Montessori, thank you so much taking such good care of V. She has really thrived in school and I know she has enjoyed herself! Best wishes, A, G, O and V." 
Jan 2015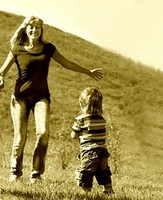 Current parents wrote: "Thank you all for what you do to care and raise our children. After all, it does take a village. We're so happy you're in our village!" The C Family
Nov 2015

From a current dad: "My wife and I were talking and we are so glad S. ended up here. She's so happy and so are we."
Dec 2014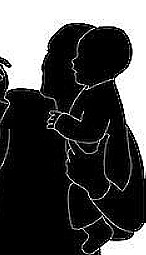 From B., J, and Z: "Dear Susan, Manuela and Staff, Thanks for taking such good care of Z. We are very thankful to have found you and your wonderful learning center."
Jan 2015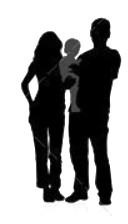 A current parent:  "I think that you and Manuela are doing a fantastic job and clearly the children are benefiting from your care!"  
Dec 2014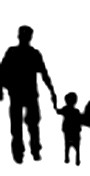 From B, J and Z:  "In October [our baby] started daycare three days a week at a new Montessori school in Lafayette.  She is very comfortable with her teacher, Manuela, and enjoys playing and watching the other children.  We are very happy to have found such a great program."
December 2014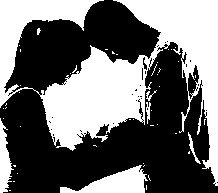 From a parent ready to enroll:  "Hands down, your center was the best place we visited. And we want to sign our daughter up for 3 days ...."
Nov 2014



From a current mom, about her daughter: "I just want you to know how grateful I remain that we are part of your amazing school. F. just loves Manuela and being with everyone there. When I pick her up she's happy and excited to be alive and it's obvious she feels so comfortable and at home. It means the world to me. It's so hard to let her go for so many hours every day, to not be with her all day myself. but I feel better knowing she's around such love and patience and gentleness. Thank you again for all you?ve done for us."  A. R. 
Dec 2014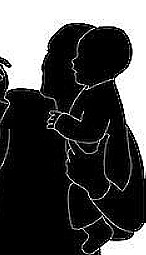 From M, E. & S:  "Dear Susan, thank you so much for being a great teacher and director at Heart & Hands. We are very grateful!" 
Dec 2014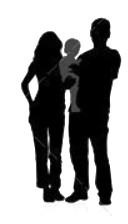 A prospective parent wrote:  "We all enjoyed the Open House this afternoon.  It was such a treat to watch such young children engaging with the prepared environment.  They were all drawn to materials and other humans of their own size.  Your school feels like such a natural fit for us and we feel so fortunate that [our child] and our family can benefit from all your hard work in establishing this program." 
Nov 2014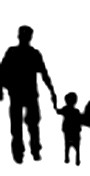 From another family: "Thank you for taking such good care of S this year and helping to make the transition so smooth for all of us.  She really enjoys going to H & H and we so appreciate all you've done for her!  Happy Holidays!"
December 2014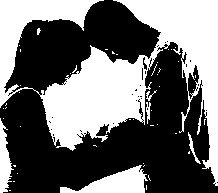 Dad said about his son: "He just loves it here! He's such a happy guy."  
Nov 2014




From a current mom, about her son: "J has blossomed so much since he's been here." 
Oct 2014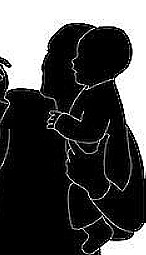 From another current mom, about her son: "He is really loving H and H. Thanks for creating such a lovely place for him to be!"
Nov 2014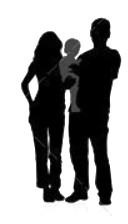 From V.A.: "Susan and Manuela are simply exceptional caregivers. When we moved from Boulder, we were sad to have to take our daughter away!  Their outstanding attention to detail, as well as their genuinely happy nature, made a world of difference in the development of our daughter!  We ...are happy to see that others now get to enjoy the impact of their care! :-)"
Oct 2014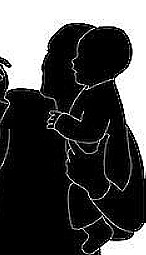 from a new parent whose child didn't want to leave Heart & Hands after a visit, and cried long and hard.  She signed him up saying:
"We knew this would be a wonderful and nurturing environment for him."
Oct 2014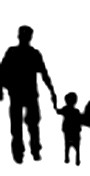 from parents at a previous school:
"Dear Susan,  E. and I feel so blessed that L. is in your care every day.  He's a happy baby and you are an important contributor to that!  Thanks so much.  A., E. and L.!"
May 2013

"Dear Susan, we wanted to say thank you for all the wonderful care you took of M.  He had a wonderful time and learned a lot! He will miss you next year! S., K. and M."
May 2010
...Comments from social media:

from
R. T.: "It's all coming together so nicely! You must be so excited. We're excited for you."
Oct 2014

from
C. H.:
"Tom!  Thanks so much.!  I wish you and Susan all the best in your venture!  I wish we had you all right here in Winnipeg."
August 25 at 9:39am

from
D. W.: "Congrats! We need more caring souls like that. My granddaughter had a great and loving head start with Montessori in Colorado Springs. Best wishes."
17 hours ago

from
H. B.: "Dear Susan and dear Tom, wish you a good journey with this project!!"              
Yesterday at 12:21am 

from
M. F. F.: "Wonderful! I am one of Montessori's children! I went to a Montessori Center myself! All my best wishes to you!  
August 15 at 6:39am 

from
G. P.: "Wish you success, great thing to do!"
August 14 at 4:01pm
---
A safe, nurturing, vital learning Space for the very young
Apply well-known principles that enhance children's growth. Sources: Montessori and RIE.
Take advantage of windows of opportunity for this age group, for cognitive, math, literacy, motor, and social-emotional development.
Share these developmental principles with families.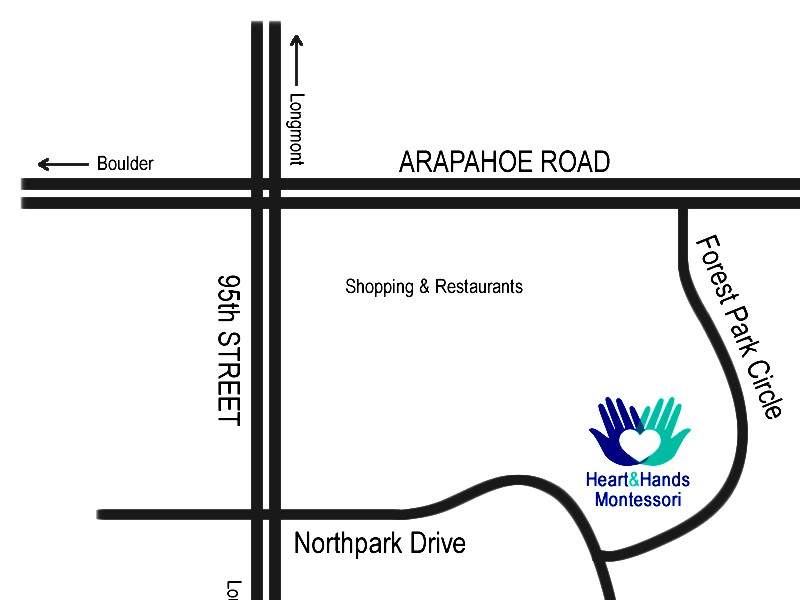 Why are we unique to Boulder County?
Comprehensive support to child's development.
Safe, with space to move (no playpens, walkers or containers).
Aesthetically pleasing: soft light, natural fibers & materials.
Priority: our trained staff members implement a well-developed & successful program (Montessori and RIE).
See our BLOG: "Food For Thought" 
Our Center Opened in October 2014,
With New Expanded Space open July 2015.


.... Children are human beings to whom respect is due, superior to us by reason of their innocence and of the greater possibilities of their future.

Maria Montessori
Inquire about enrolling.  Thanks.